Today traditional recruitment is no longer working, and staffing companies like us have to work out of the box in collecting intelligence data to stay ahead of the game. Human touch and being professional is one way of winning talented heart but finding Talent through AI Tools makes us unique to bring hidden Talent. Currently, we are using AI Tools such as
AmazingHiring aggregates professional backgrounds of technical candidates from data they collect across over 70 different sources. The AI will sort candidates by a consolidated rating across their Github, Stack, etc profiles and align this list with your candidate criteria. There is also the ability to do manual sourcing as well with boolean searches. You can then filter candidates by years experience, gender, past job titles/companies, seniority levels, etc. You can also exclude different sources (like LinkedIn) to give you a better opportunity to find hidden Talent that are talent acquisition teams may not know about.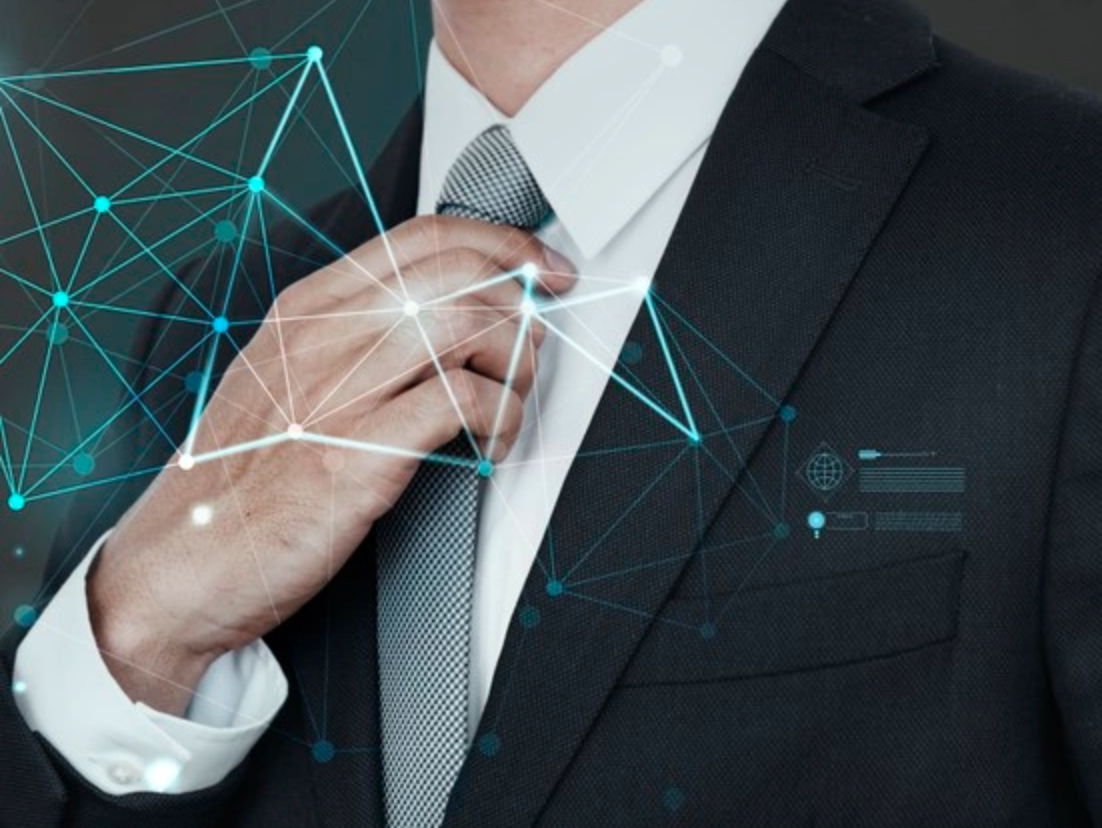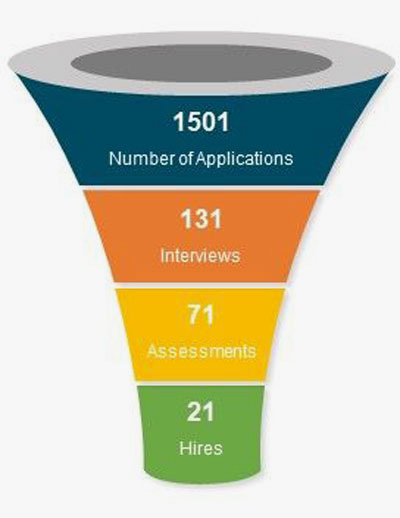 AI chatbots can handle inbound and outbound candidates. You can screen Talent using customizable questions and let the tool score and sort applicants on autopilot.
Fetcher's platform will take your job req, and use machine learning to find relevant candidates that are then engaged via text or email. AI sourcing is a great way to augment your top of funnel recruiting efforts while saving time. Repetitive tasks are automated so you can put more time and energy into candidate engagement and your recruitment strategy at-large.
MyInterview uses AI and machine learning to understand key aspects of candidates' answers, such as their professionalism, reasoning, etc. They also leverage AI with their analytics, but do so in a way that creates transparency around how data is being interpreted, as opposed to a "black box."